ERI builds the most efficient, environmentally and socially sustainable production facilities for medical consumables
through reshoring
We chose a sustainable supply chain for all of our "Made in EU" medical consumables by reshoring.
Group — ERI guarantees sustainable and high quality products without customs barriers

We intend to become Europe's major producer of sustainable medical consumables and hygiene products. By reshoring we produce high class medical consumables such as masks, adult diapers, nonwoven materials and medical consumables at several locations in Germany and in Europe.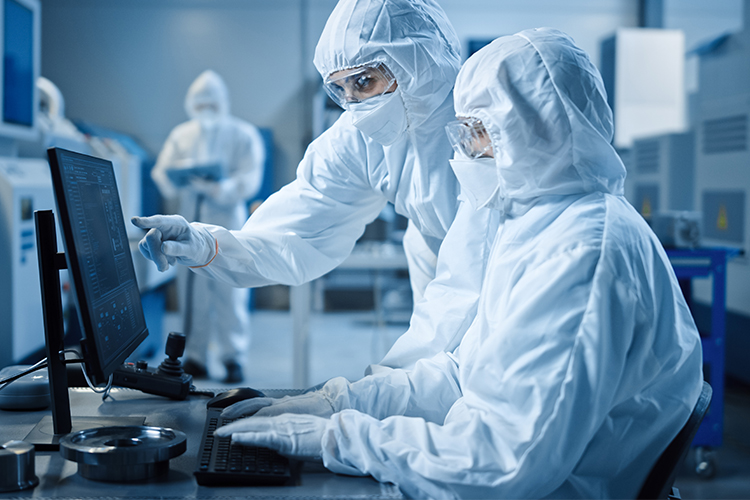 Our manufacturing in Germany and Europe guarantees reliable protection and fast delivery of medical consumables. Units — Efficient and ecological production of first-class products in five units

Using the latest generation of machines, we manufacture in Germany to the highest standards worldwide. Our respirators not only have certifications for the highest protection for aerosols today but are prepared for higher requirements in the future. This applies to FFP2 masks as well as to all medical grade face masks.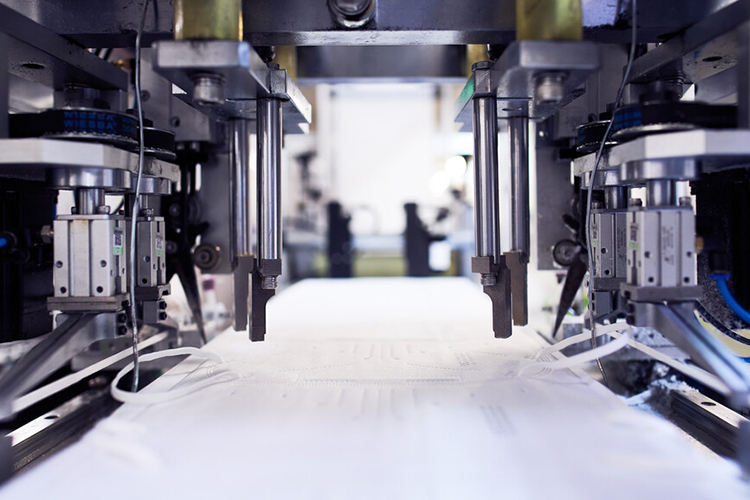 With our desire for maximum transparency, we show our products as well as certifications and production capacities.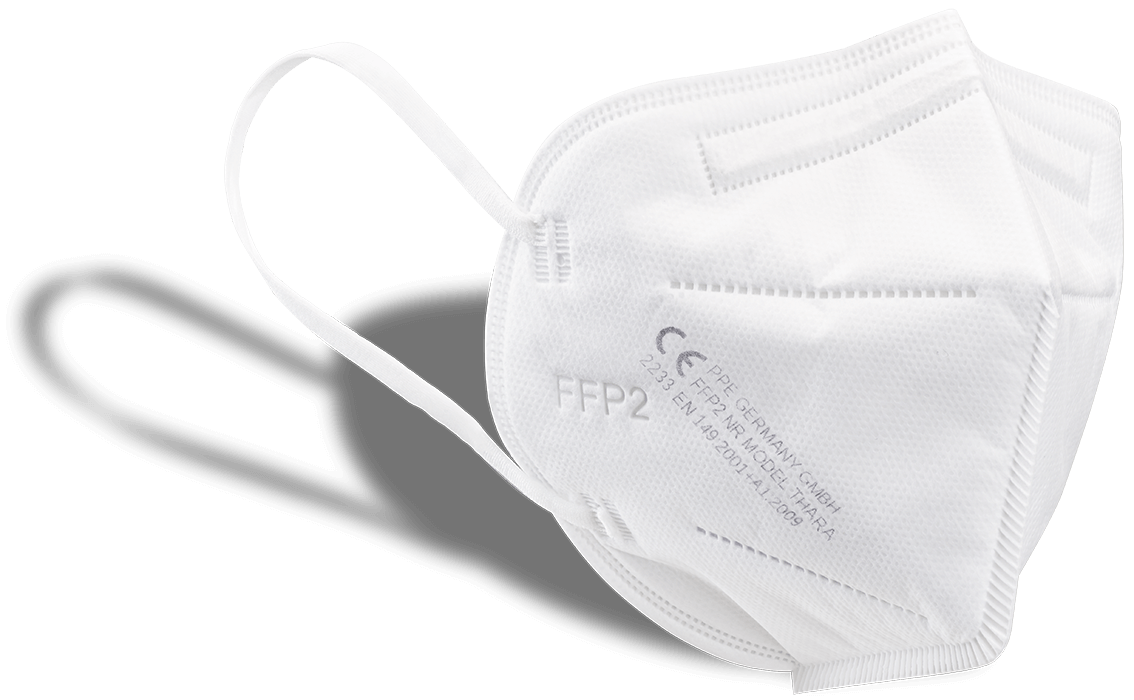 Our production in Germany addresses the increasing need for highly absorbent adult diapers. Our disposable diapers are characterized by their versatility of use and their absorbent properties. Especially the market for adult diapers is a global growth market addressing the growing elderly population.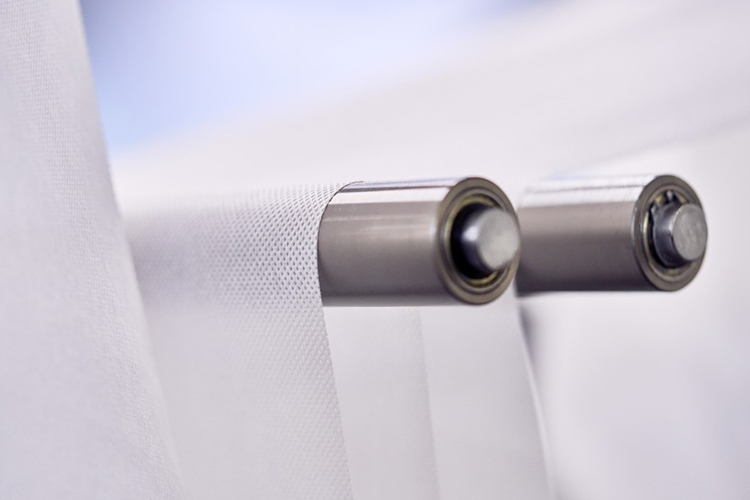 Our highly specialized team combines data analysis with latest incontinence aid expertise for maximum production capacity.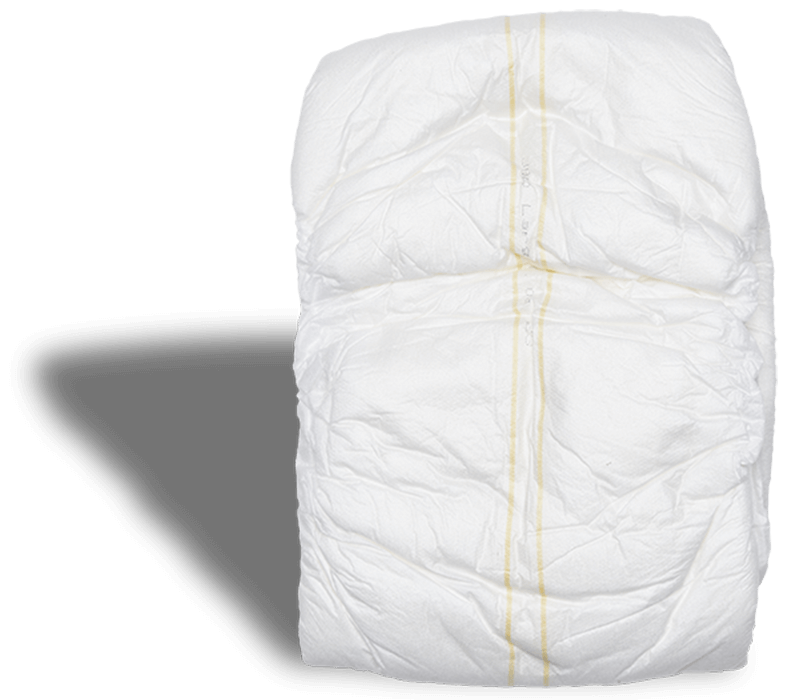 We take pride in producing each of our nitrile gloves in the European Union using sustainable production methods. As a member of ERI, we prioritise the use of renewable energies in our manufacturing processes to ensure high quality disposable gloves that meet our strict standards.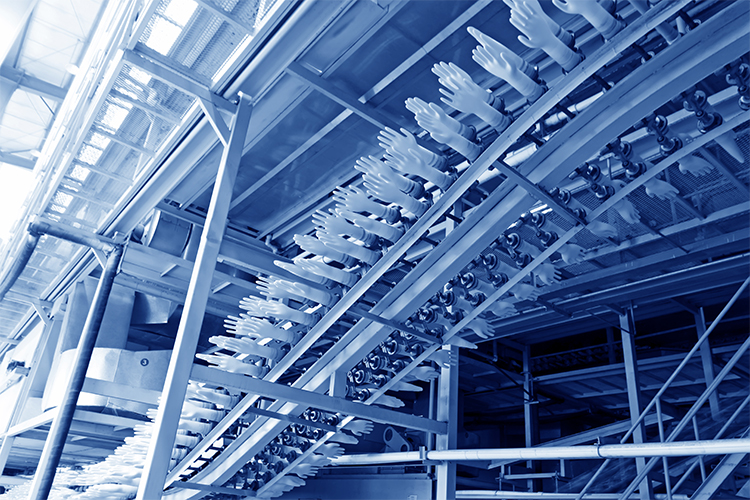 By manufacturing powder-free, disposable nitrile gloves, we ensure high wearing comfort and reliable protection.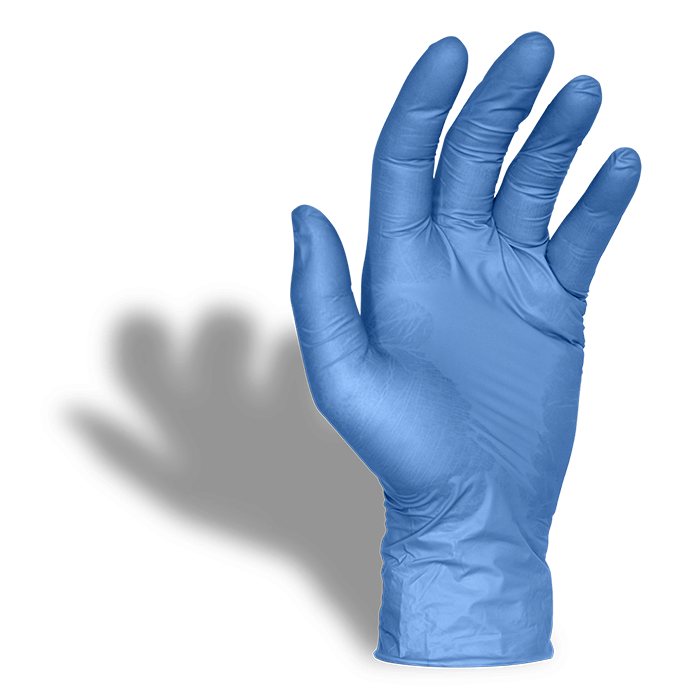 As a manufacturer of Nonwovens, we use modern meltblown technology for our certified products. Nonwovens offer special safety features such as infection and disease prevention and are created from polypropylene to high-tech fibers.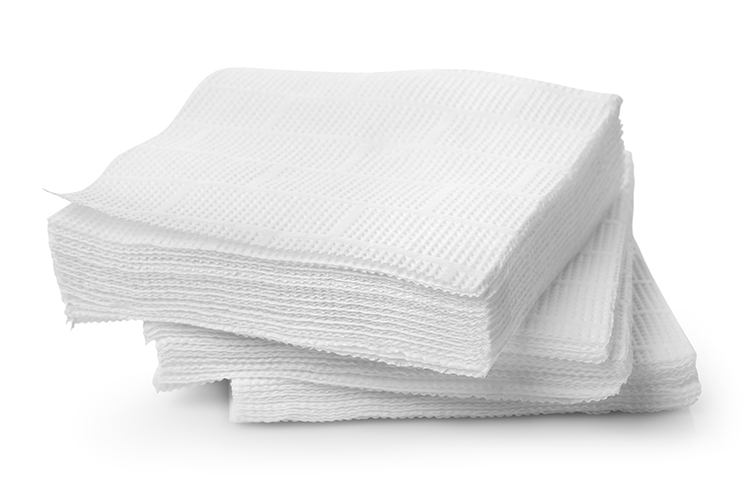 Our state-of-the-art processes through smart production of cutting-edge nonwovens create fast responsiveness and reliable protection.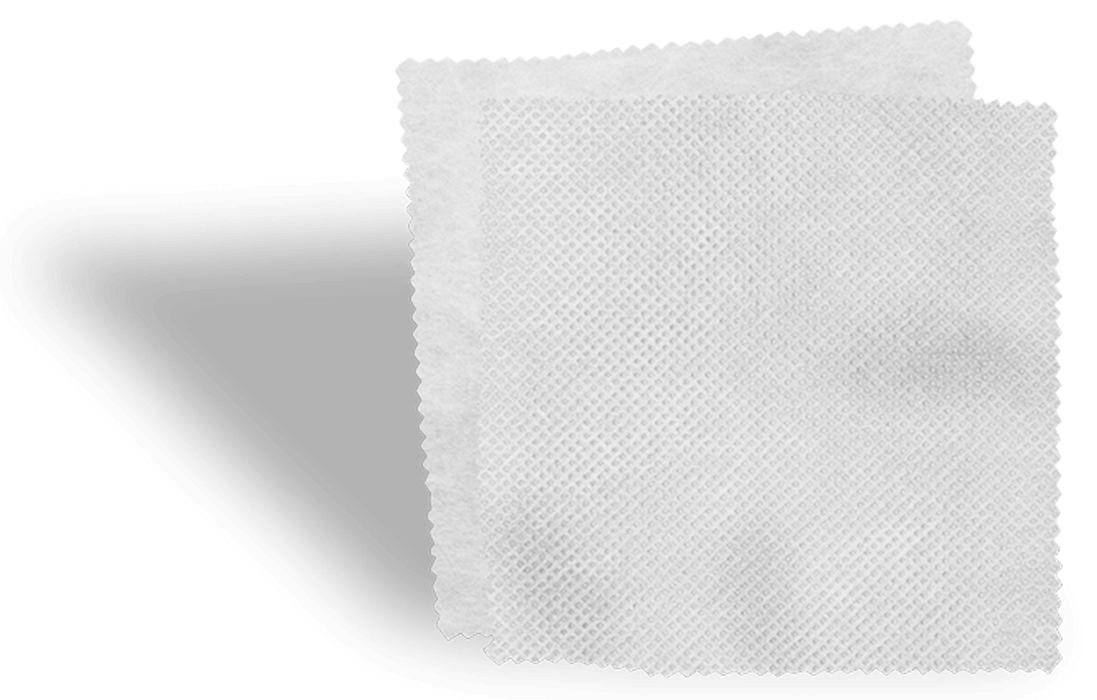 In addition to the medical consumables, we offer consulting, testing and medical marketing of pharmaceutical products. By 2024, our workforce will grow to hundreds of employees, committed to a better future and adding great value with outstanding and much-needed medical products.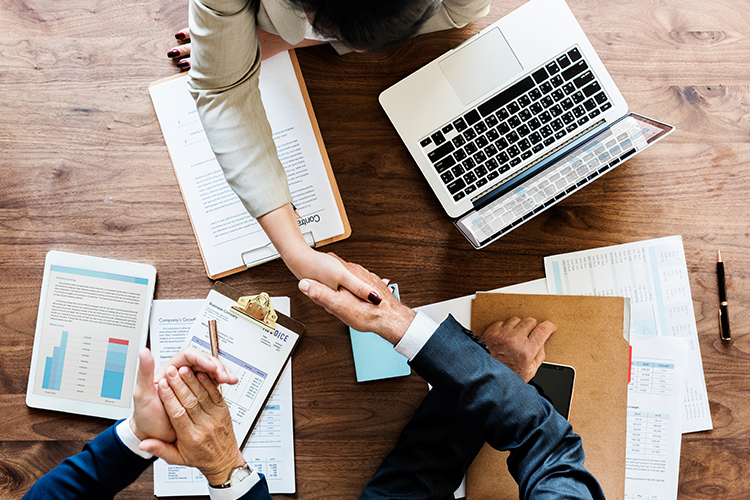 To act responsibly for a better future, we offer exclusive services regarding testing, consulting and marketing.